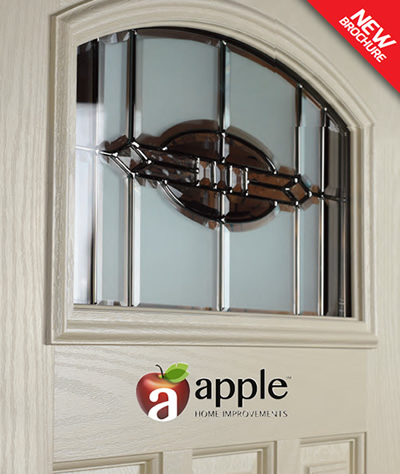 If you are looking for a new front door then get some inspiration from this new composite door brochure along with some useful information that will help picture and plan what you would like your new front door to look like. The brochure will also provide some great insights of exactly what you get with a modern composite door.
DOWNLOAD DOOR BROCHURE
About Composite Doors
Composite doors offer the look and feel of a timber door without any of the
inherent problems, such as cracking, bowing or twisting.
Composite doors have a high-density foam core that is both very strong and provides excellent thermal performance The highly durable Glass Reinforced Plastic (GRP) skin protects the door from the elements.
Unlike timber, composite doors are incredibly low maintenance – an
occasional wipe over with a damp cloth will restore it to it's original finish.
Composite Doors - More Info!