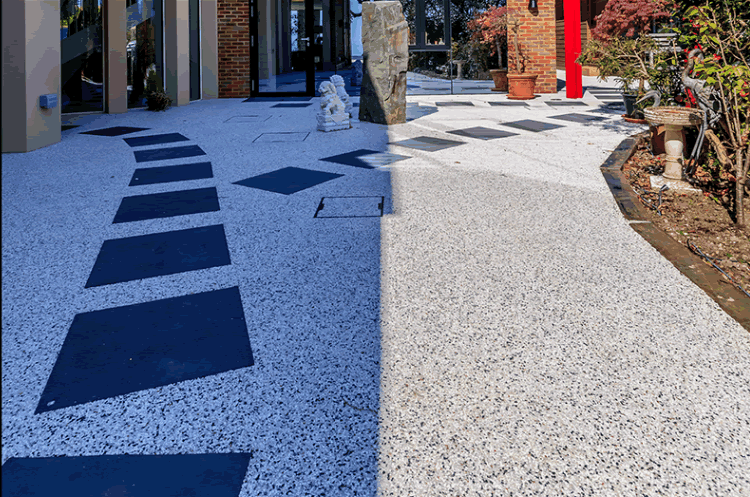 Following the fantastic response to the launch of County Windows EvaDrive, the high quality resin bound coloured stone driveway solution, we are pleased to introduce two new eco friendly products that use resin and rubber, to form versatile surfacing solutions.
EvaFlex - Rubber Resin Driveway Solution
Made from resin bound rubber screed and coloured stone to form an extremely durable yet flexible surface that can be laid on top of most existing driveway surfaces.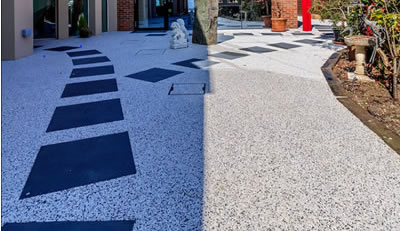 READ MORE
EvaBark - Rubber Bark Play Surface
Coloured shards of rubber bound with resin, form the perfect surface for a safe play area. This eco friendly surface is compliant with BS EN 1177:2008 which is a safe fall height regulation making it ideal for surfacing under climbing frames, slides and swings.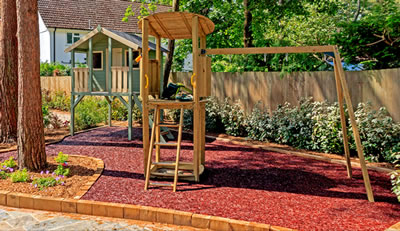 READ MORE