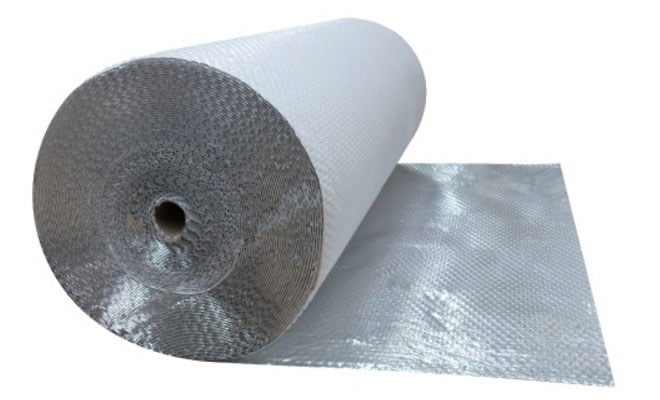 STATEMENT:
Due to the very unfortunate events at Grenfell Tower in London there have been a lot of discussions amongst the press, local authorities and Government concerning the materials and installation methods used for the cladding and insulation on the exterior walls of these high rise flats.
In particular it has been highlighted that a product known as Polyisocyanurate, also referred to as PIR insulation, which was installed behind the cladding, when burnt at a high temperature created a highly toxic gas called hydrogen cyanide.
We would like to confirm to any concerned County Windows Home Improvement customers that neither of our 'New England' or 'Old England' Weatherboard Cladding or our 'iFoam' Roof Insulation products contain this potentially harmful product (PIR Insulation).
Our cladding and roof insulation products, as is typical with most insulation products in the industry are rated as Class 1 in terms of fire protection, when installed in accordance with the manufacturers recommendations, which we follow strictly.
The following are the relevant certificates from the appropriate accreditation bodies in respect of our products compliance.