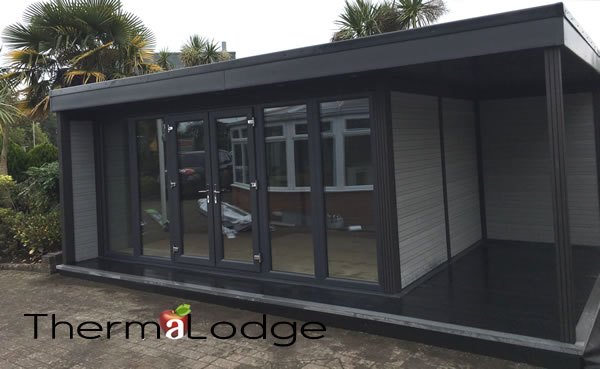 We have installed a new Thermalodge Garden Room at our showroom in Ferndown, Parley Cross near Bournemouth Airport. Come on down and take a peek.
Installing a Garden Room is a fantastic solution when you need a designated space that you can use all year round.
What would you use a Garden Room for?
Home Office |Â Hobby Room |Â Music Room |Â Man Cave |Â Guest Room