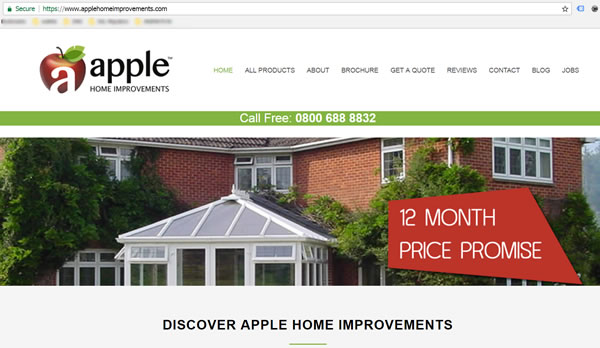 At County Windows nothing matters more to us than you; our customers, and your experiences with us. As such we decided to do a survey to ask the important questions regarding our website.
Thank you to everyone that participated!
We can confidently say that we have taken all of your feedback into consideration and have already began implementing some of your suggestions.
There can only be one winner *cue the drum roll*
As you know this prize draw has now officially ended and we're pleased to announce our winner; Anne from Wimborne! This is what she had to say:
---
"I rarely enter competitions but as a satisfied customer of Apple wanted to share my comments and of course am thrilled to be a winner. I am looking forward to the installation of our new Apple doors to compliment our brilliant Apple windows."
---
Congratulations, Anne, we hope you enjoy your £100 voucher.
And thanks again to all who participated, we're continuously working to improve the website and we're extremely grateful for your participation in this process.
We love to give back
Don't feel discouraged If you didn't win as we have yet another prize draw currently running!
That's right, we're giving one lucky winner the chance to win a FREE SupaLawn Artificial Grass Installation – It's simple, click below to enter.