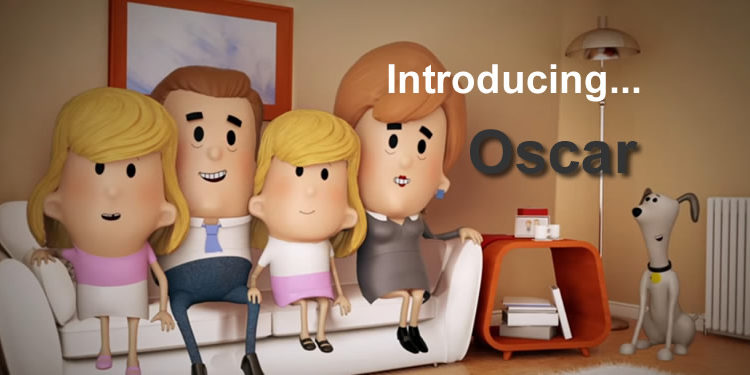 Our Gas Boiler TV Ad featured a cute little fella, a dog with no name. So we ran a £100 Voucher Prizedraw to inviting people to help us choose a name. Thank you to all those that took part. Our Winner Was….
WINNER!
Jennifer, of Dinton, Salisbury choosing the name Oscar.
"This is amazing! Can't believe I've won, I never win anything!
I love the name Oscar and having 3 girls myself I've never had the chance to use it so what better way than to name your dog."
Thanks Jennifer, have fun spending your voucher. 🙂
Keep an eye out for our next Prizedraw, join our Apple News email or connect with us on social media.