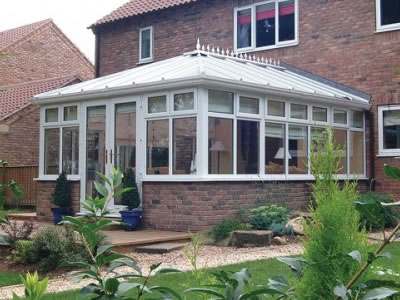 County Windows use computer aided design to create your ideal conservatory. Our expert consultants combine their product and industry knowledge with leading design software to achieve a bespoke design that you can be confident in, prior to installation.
The 3D design process starts with selecting the basic style of your conservatory: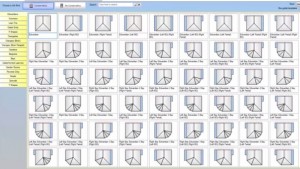 Your conservatory starts to take shape as dimensions and features are added: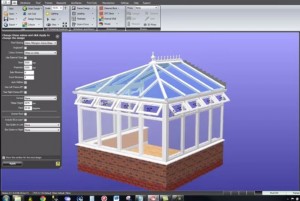 Images of your property are introduced so you can see how your conservatory will look when it is finished: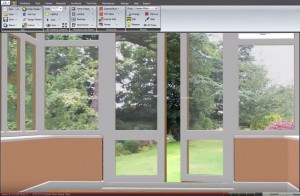 All of the build specifications are documented and we are ready to book in your project start date: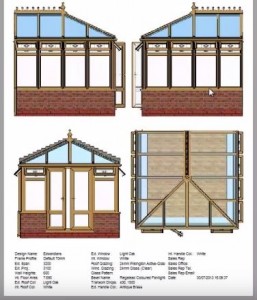 Get in touch today and arrange your FREE, No Obligation 3D Design and Quote.
Call free on 0800 688 8832