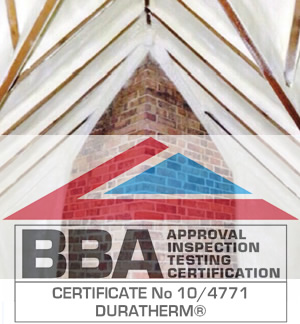 County Windows are very pleased to announce that the foam used in our iFoam Roof Insulation Solution has been certified by the BBA – British Board of Agreement.
A quality product for a quality solution
Our roof insulation solution requires a grade of foam that is 100% fit for purpose with excellent thermal insulation properties and the ability to protect and stabilise.
Using a BBA certified product provides assurance to our customers that they are receiving a high quality solution using high quality materials.