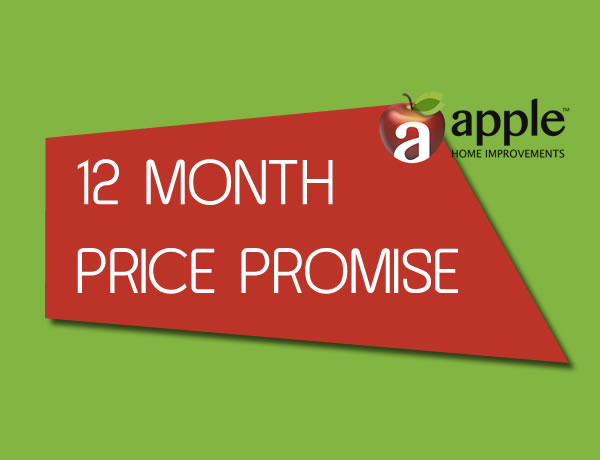 Plan for your home improvements now by taking advantage of Apple's 12 MONTH PRICE PROMISE.Â
Apple home improvements offer FREE quotations for all your up coming projects but we understand that getting a quote can sometimes be part of a long term plan. With our 12 MONTH PRICE PROMISE you can get your project started without the need for a second quote down the line.
Let's Get Your Project Started?
Be sure to explore our website to see our ever growing range of home improvements products…
VIEW ALL PRODUCTS