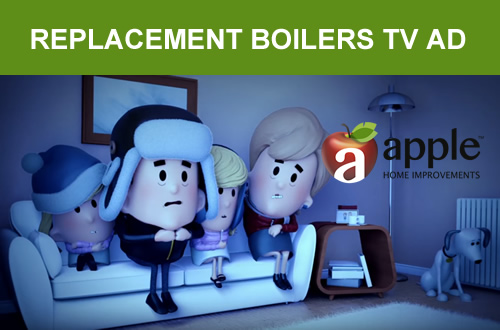 February 2017 saw the launch of our replacement boiler tv advert on ITV.
We are really pleased with the continuation of bold animation with some really good subtle detail throughout. The new family in the ad are great, complete with a dog that pretty much has the lead role. (No Pun Intended, honest!!!!)
In short we love it!